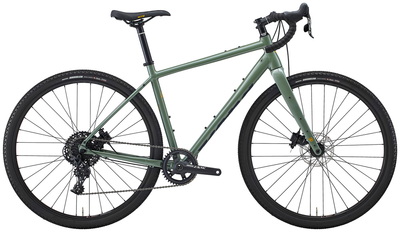 You're the type of rider who wants something progressive that still performs well on typical terrain. Road. Gravel. Singletrack? The Libre takes the traditional, flips it on its side and adds a little je ne sais quois to your rides to make them a whole lot of fun. It's lighter than your old "gravel" rig, and has more aggressive geometry so that when you decide to skip the pavement you can chuckle your way down the unbeaten path without apologies. It's affordable, a little bit weird, and exactly how we want our gravel bike to feel.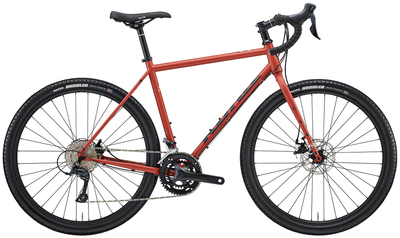 The Rove has become the go-to bike for people all over the world that are itching to just... go! It's spec'd just right, is easy on the eyes, the Rove makes quick work of the commute, gravel trail, or the after-work fitness lap on your local hill. The Rove is the elusive 650x47c steel bike that you can afford. It's at home in an alley cat race, on the commute, as a messenger rig, or as your only bike. It was cool before cool was cool. It is a bike that wants to ride anywhere YOU want to ride.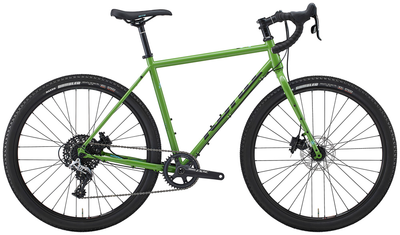 You're looking for a smooth ride across mixed terrain. Fun is the main goal. You're a fan of steel. You have discerning taste but aren't caught up in trends. You want a bike that looks good, rides great, and will last you a lifetime. You're the person that buys a great product at a great price. Look no further than the Rove DL. It's been a workhorse for years. It delivers every ounce of performance without overpaying for it while checking all the boxes for functionality, comfort, and style.